Design × Manufacture: Industrial Matchmaking Conference between Companines from Shenzhen and Hebei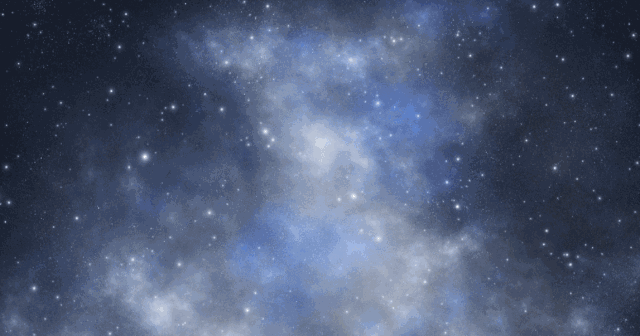 Part One︱Industrial transformation driven by good design in Hebei
On September 27th, 3rd "Design × Manufacture" Industrial Matchmaking Conference was held at Shijiazhuang Science and Technology Center to promote collaborative innovation between industrial design and manufacturing industry in Shijiazhuang and to contribute to "Made in China 2025" and "Industry 4.0" development strategy by exploring new materials, new technologies and new markets for development of industrial transformation in Hebei.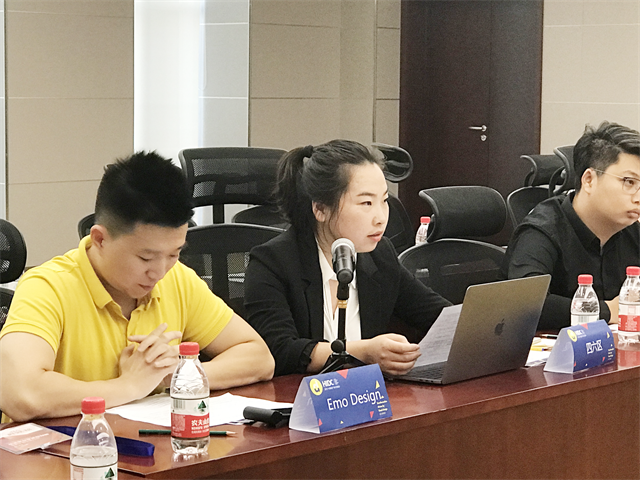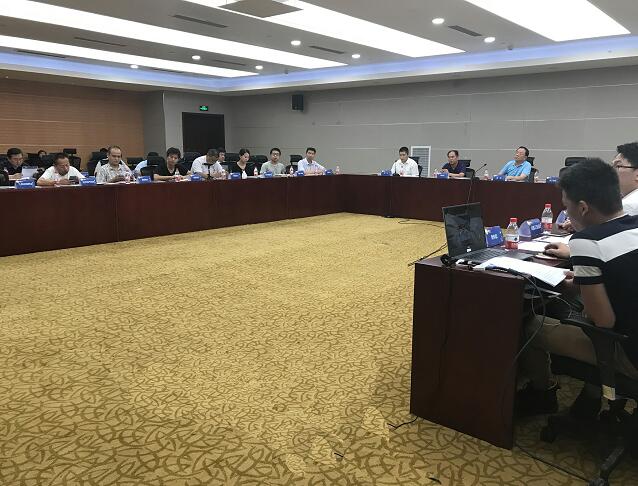 Part Two︱Industrial design agencies took part in cooperation fair in Shijiazhuang Cooperation Fair
On September 25th, China • Shijiazhuang International Investment Cooperation Fair was held. With the theme of "Ecological Development Driven by Design", combining with industrial features and key industries and fields attracting investment, investment cooperation promotion meetings amd other activities were organized
Part Three︱Achievements
With the opportunity of "Design × Manufacture" Industrial Matchmaking Conference, design agencies from Shenzhen matched with local manufacturing companies, and then they would visit the manufacturing companies on site to discuss the way of updating brands and products, boosting the process from "Made in Hebei" to "Made by Hebei".