At the beginning of the new year, under the leadership of Xing Liangen, director of the Development and Reform Commission of Xingtai City, and Li Zhixiong, deputy director, a total of 21 people including Shirley Feng, director of the Hebei Industrial Design Innovation Center, executive vice president and secretary general of the Shenzhen Industrial Design Industry Association, Feng Xiao, general manager of Hebei Branch of Shenzhen RITO Design, Ma Shiding, founder of Shijiazhuang Shengzhi Industrial Design Co., Ltd., and Niu Yan, general manager of Hebei Liyi Industrial Design Co., Ltd. went to Xingtai City for industrial research. The research activity continued from February 27 to 28, they had in-depth understanding of the current status of Shahe glass deep processing industry in Xingtai City, water-saving sanitary ware enterprises in Xingtai Development Zone, children's clothing industry in Ningjin County, and machinery printing industry in Ren County, and visited related enterprises in Nanhe county.
Shahe glass production enterprises
Water-saving sanitary ware enterprise in Xingtai Development Zone
Nanhe County "Design x Manufacturing" Industry Matchmaking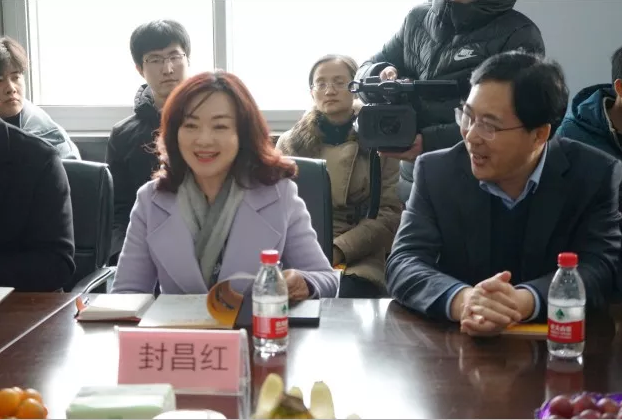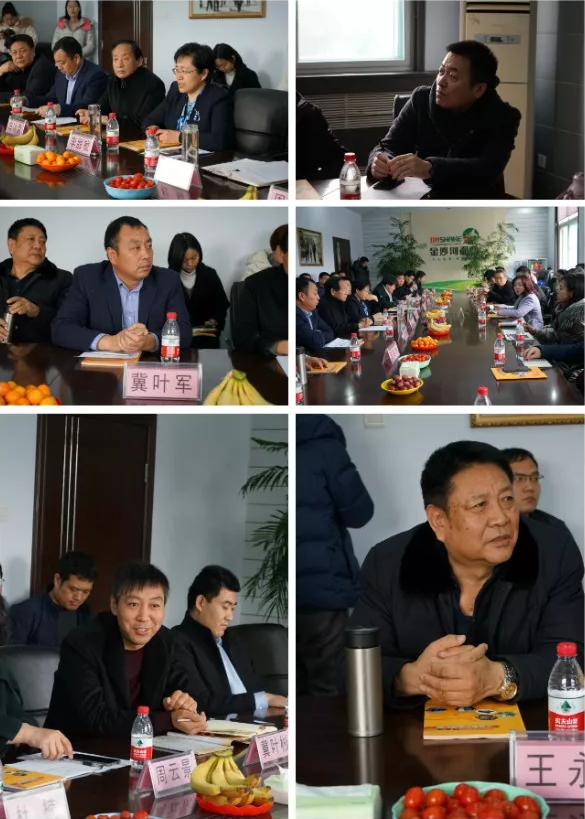 Ningjin Children's Wear Industry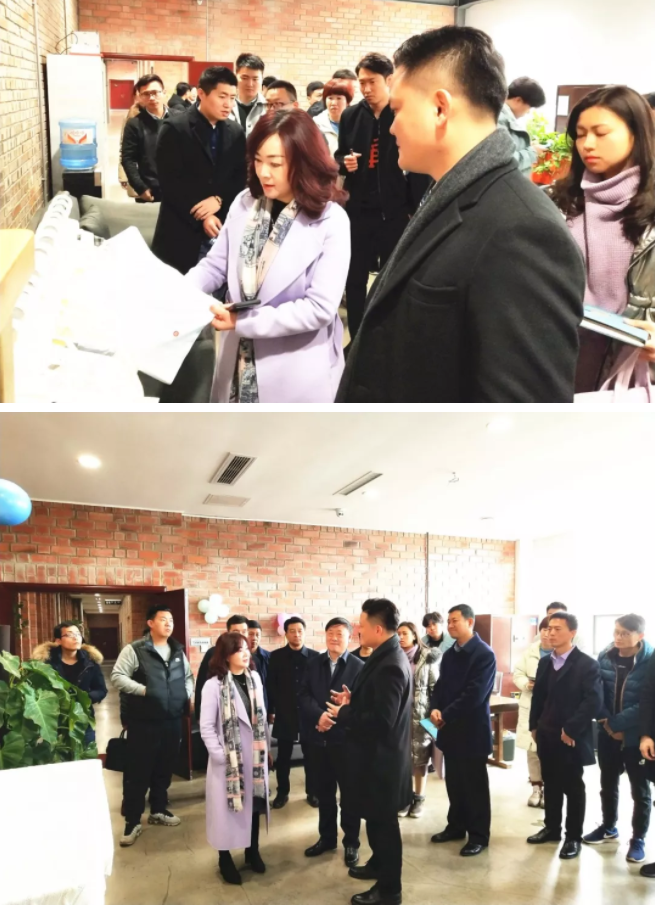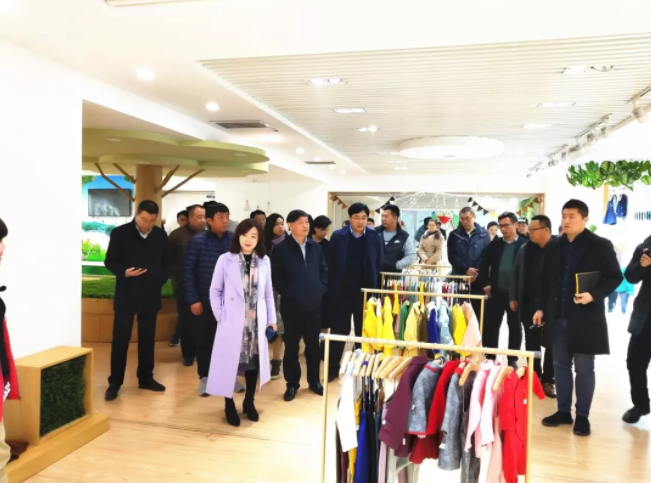 Renxian Machinery Printing Industry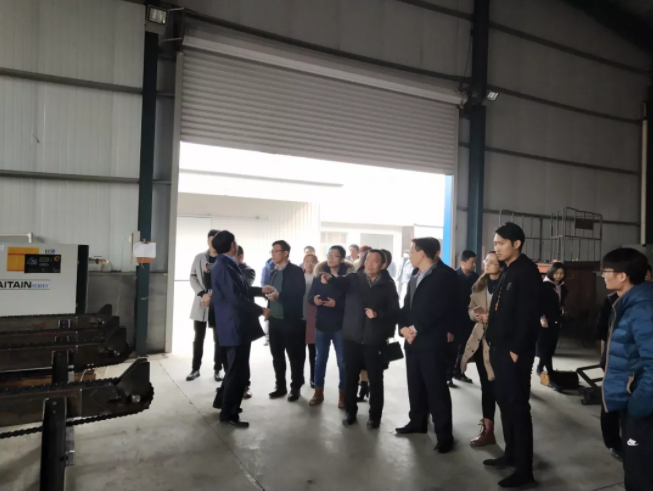 Through the investigation of the four major industries in Xingtai, the design team fully understands the needs of the company in terms of technology and brand, and will greatly improve the brand building, product line upgrade, product packaging, appearance structure and intelligence through industrial design and industry product competitiveness and added value, realize "Xingtai manufacturing" to "Xingtai creation" transformation, and help industrial transformation and upgrading.