In the beginning of the new spring of 2019, everything is brewing in the deep sleep of the vitality of the spring of next year. The design inspection team of Hebei Industrial Design and Innovation Center divided into two groups, and led their teams to Hejian City and Dingzhou City respectively for industry matching meeting and industry research.
On December 12, 2018, according to the information released by the Hebei Provincial Department of Industry and Information Technology, Hejian City was officially identified as a famous city of craft glass industry in Hebei Province in 2018, and Li Minju was identified as a famous town of craft glass industry. Cangzhou Hejian Glass Industry ushered in a bumper year in 2018. In 2018, Hejian City was approved by the Ministry of Commerce as a glass product national foreign trade transformation and upgrading demonstration base. It was also appraised by the China Arts and Crafts Association last year. "The Capital of Chinese Craft Glass".
On the afternoon of January 8, 2019, a design delegation led by Chen Jie, Director of the Development Department of HIDC, and 14 representatives from 9 design agencies came to Hejian City, Cangzhou to organize the 48th "Design × Manufacturing" Industry Matching Meeting. They held a discussion with 24 manufacturing companies engaged in the glass industry, agricultural machinery accessories, clothing and other fields in Hejian City, and conducted field visits to Hejian enterprises in the next two days.
Tian Juwang, director of the Hejian City Bureau of Industry and Information Technology, said at the matchmaking that industrial design has an important guiding role in Hebei 's industry. Since 2018, Hejian City has begun to pay full attention to the development of industrial design. Process development and industrial design of the glass industry are two aspects to promote the development of Hebei glass industry. In the first international design activities such as the first Hebei International Industrial Design Week and the sixth Shenzhen International Industrial Design Exhibition, Hejian enterprises are already learning about international design. As the saying goes, "Stones from other mountains can attack jade", all we have to do is to constantly break through our existing cognition, learn more and look forward to excellent designs, and accelerate the overall transformation and upgrading of the river industry.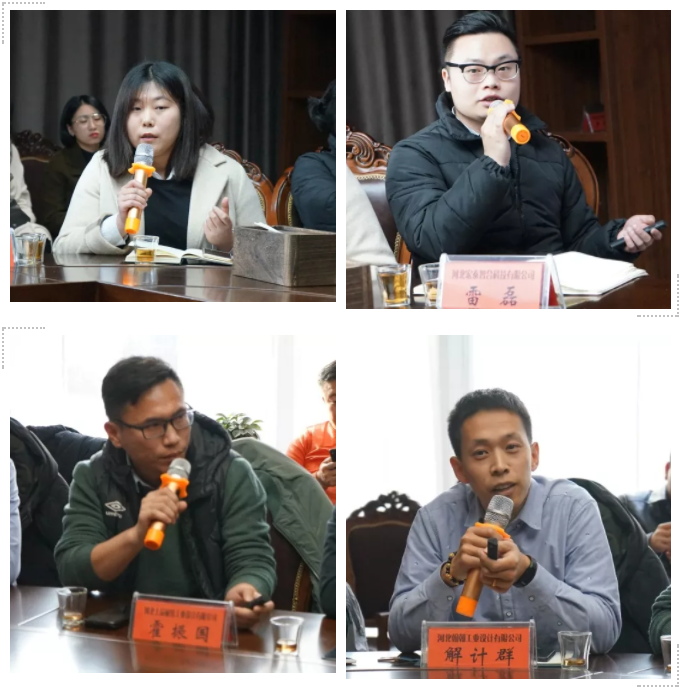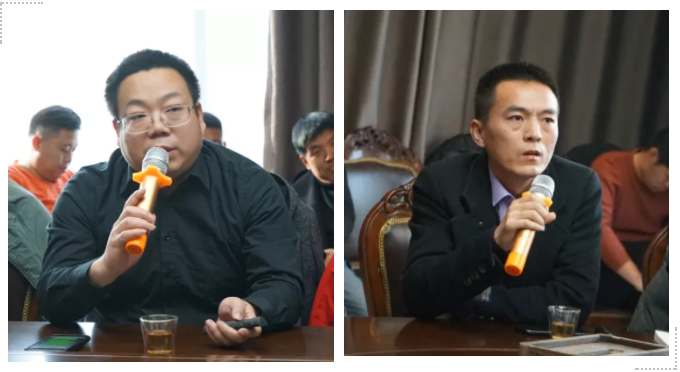 At the matchmaking meeting, representatives of Hejian City enterprises made speeches in order, explaining the general situation of enterprise development, expressing industry bottlenecks and new demands for future industrial innovation and development.
On the same day, the design delegation also visited the Suntech Glass Museum and experienced the development process of Hejian glass craftsmanship and the presentation of wonderful works on the spot, and was more confident in the solid industrial foundation of Hejian glass industry. It is believed that it is just around the corner to create an upgraded version of Hejian Glass Special Industrial Cluster with design power in the future.
Another design delegation led by HIDC Operations Director Yan Shi led a team of 10 design representatives from 7 design agencies to Dingzhou for a three-day design inspection. During the period from January 8th to the 10th, focusing on the theme of "Industrial Power, Design First", a "design × manufacturing" industry matchmaking meeting will be held every morning. In the afternoon, industry research will be conducted for potential companies, and in-depth visits will be made to representative companies to understand shoes Industry development, sports equipment, pasta processing and other industries development market.
Dingzhou is a thousand-year-old Zhongshan ancient city with profound historical and cultural background. In the face of new development opportunities, traditional manufacturing companies urgently need to rely on design power to transform and upgrade. On September 16, 2018, the Dingzhou Municipal People's Government and the Hebei Industrial Design and Innovation Center signed the Dingzhou Industrial Design and Innovation Center cooperation project to establish the Dingzhou Industrial Design Innovation Center to accelerate the two-way integration of Dingzhou's industry and design and break through industrial development. I believe that through a comprehensive and systematic visit to Dingzhou industry, it will lay the foundation for the transformation and upgrading of Dingzhou's overall industry, and it will be more conducive to the exploration and modeling of Dingzhou Industrial Design and Innovation Center's industrial upgrading model to achieve Dingzhou's industrial development and upgrade again.